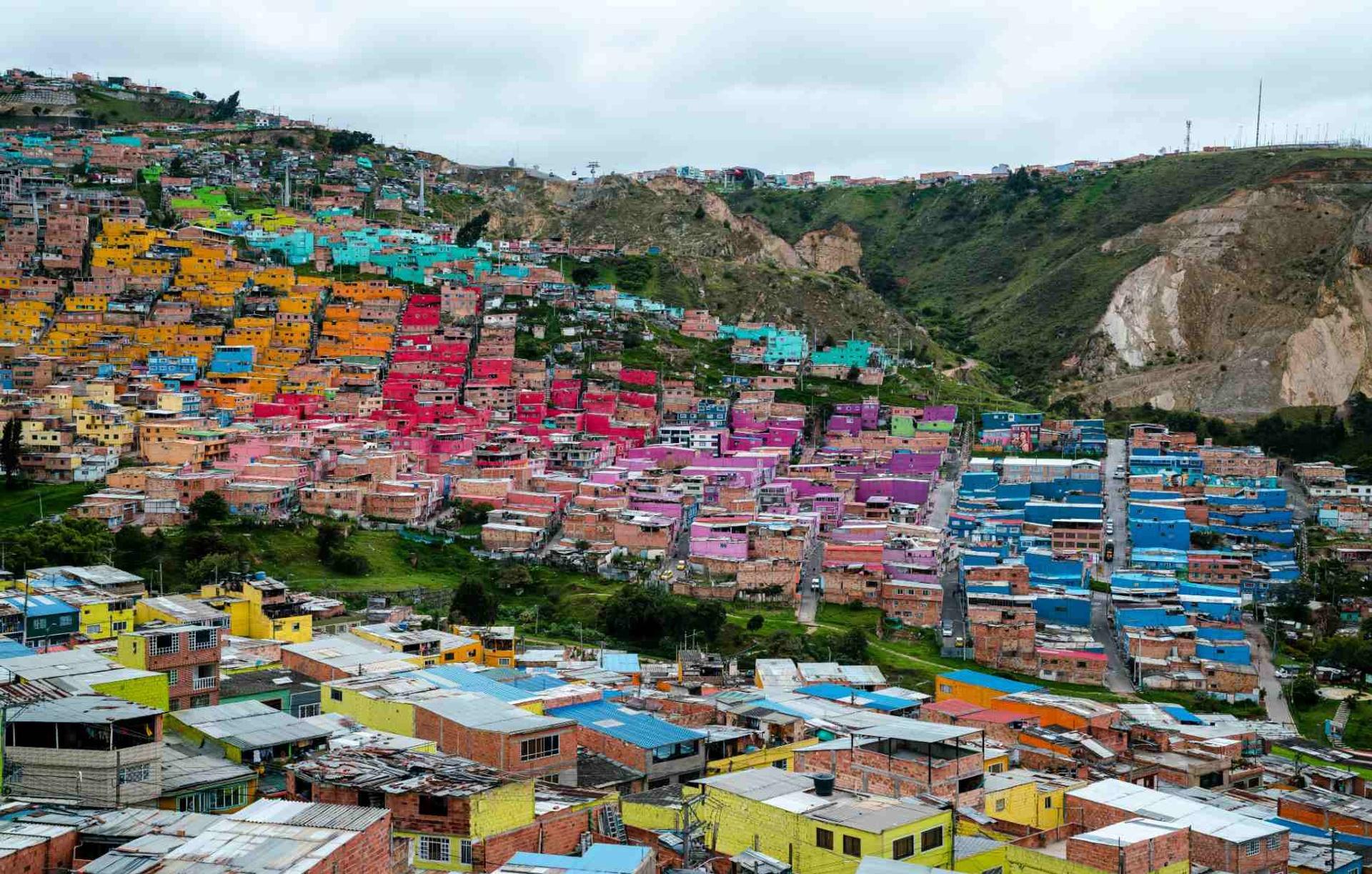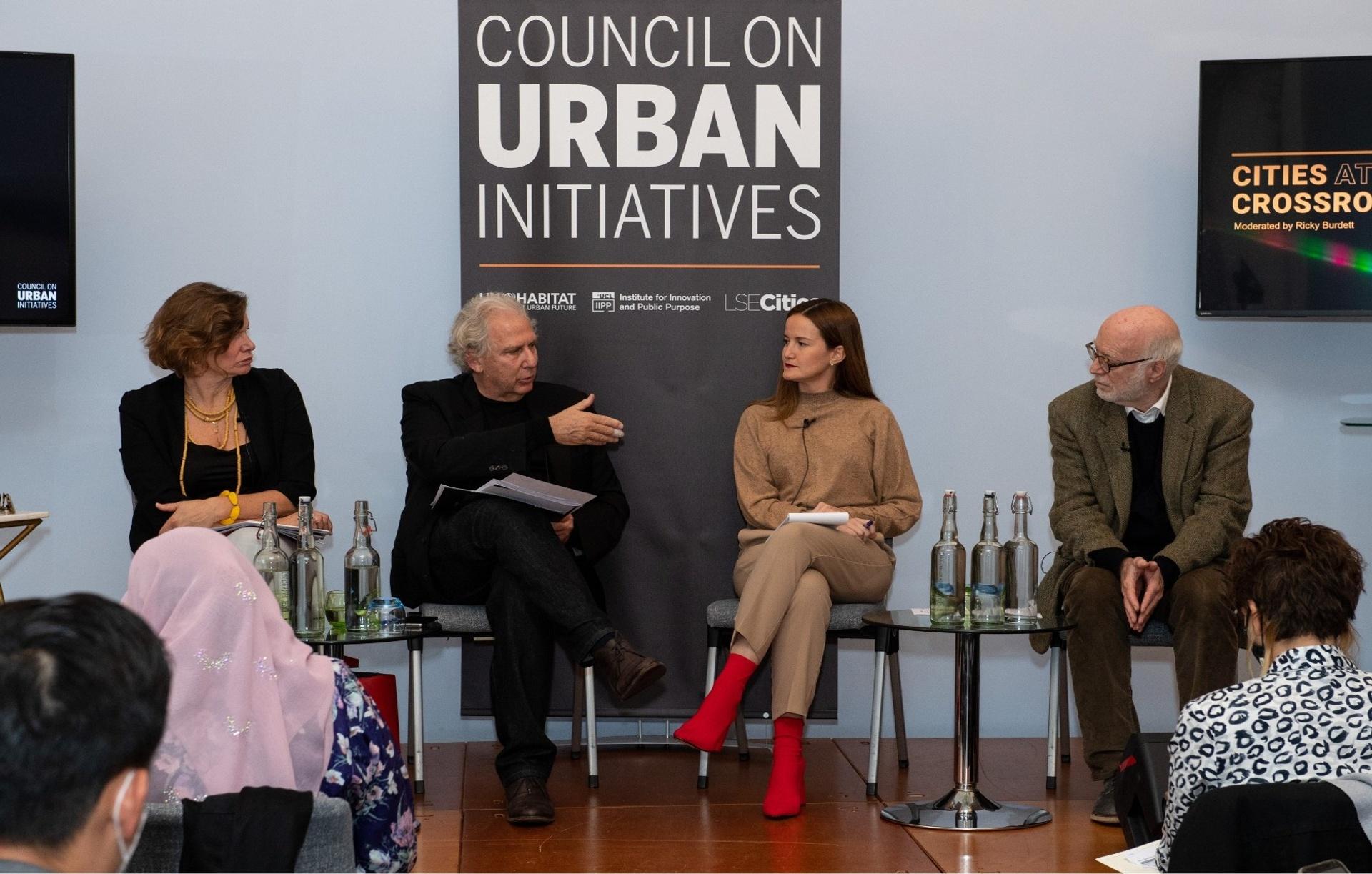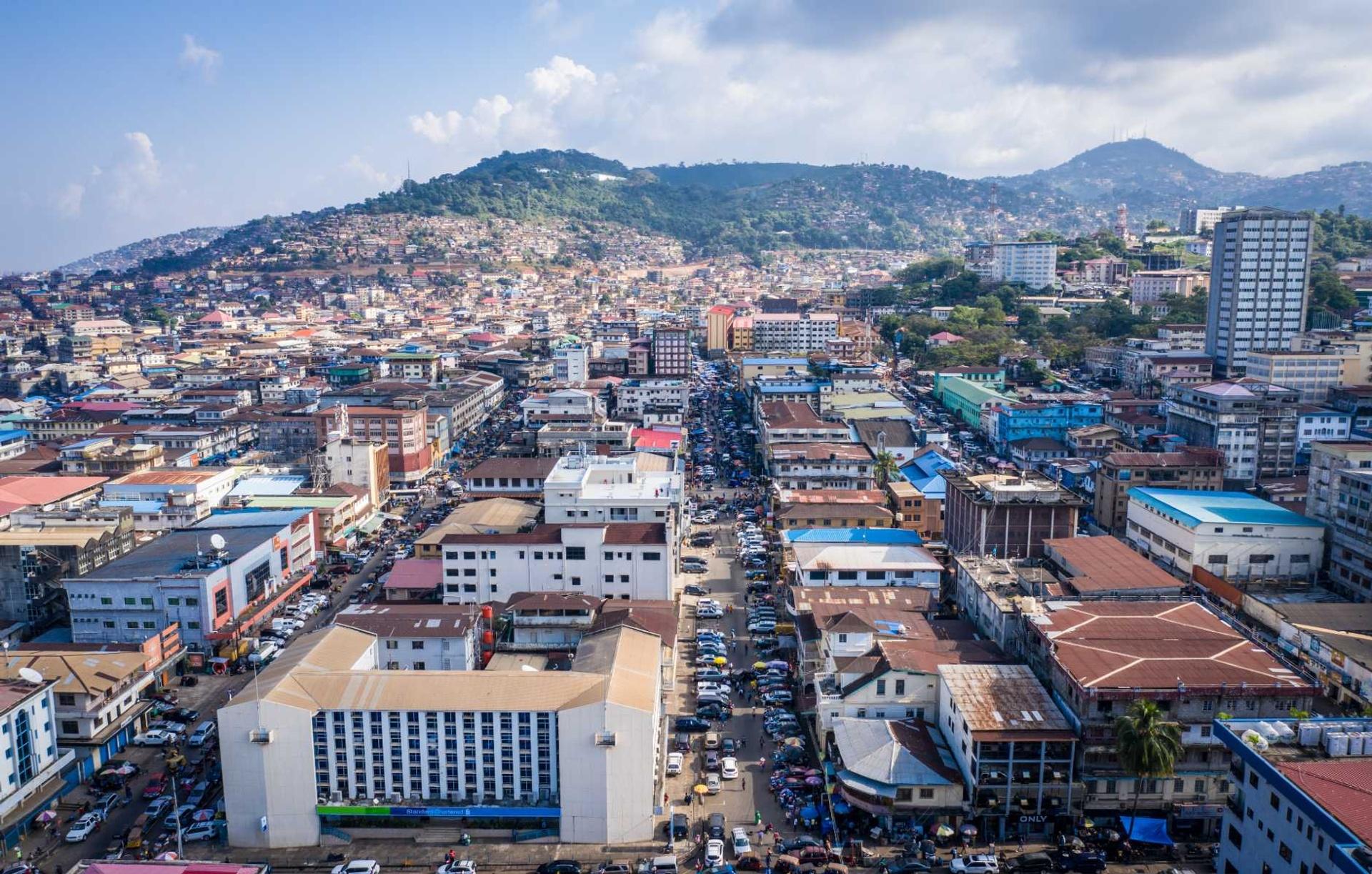 The Council on Urban Initiatives is a research and advocacy platform supporting international, national and local actors to deliver transformative change towards a green, just and healthy urban future.
Co-organised by UN-Habitat, the UCL Institute for Innovation and Public Purpose (IIPP) and LSE Cities, the Council is comprised of mayors, academics and practitioners, and is co-chaired by Ricky Burdett and Mariana Mazzucato.
The Council's work is centred on three interrelated themes: environmental sustainability (the green city), health and well-being (the healthy city), and social justice (the just city).
The Council's work is organised around three objectives:
1
To highlight the barriers to progressive transformation in cities and to explore new approaches to accelerate the pace and scale of urban change.
2
To support the international community of urban agencies, practitioners and policymakers to advocate for just, healthy and green cities.
3
To engage wider audiences in urban debates and promote their active involvement in shaping urban agendas and futures.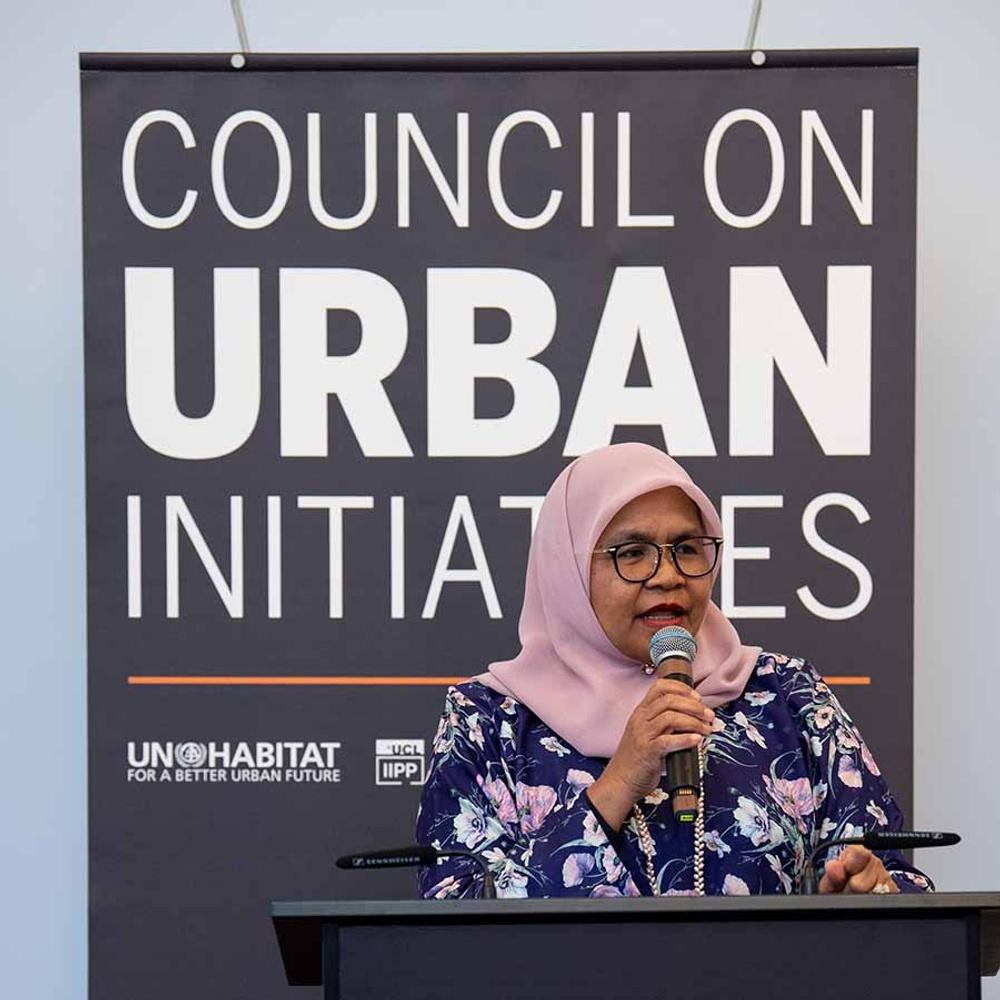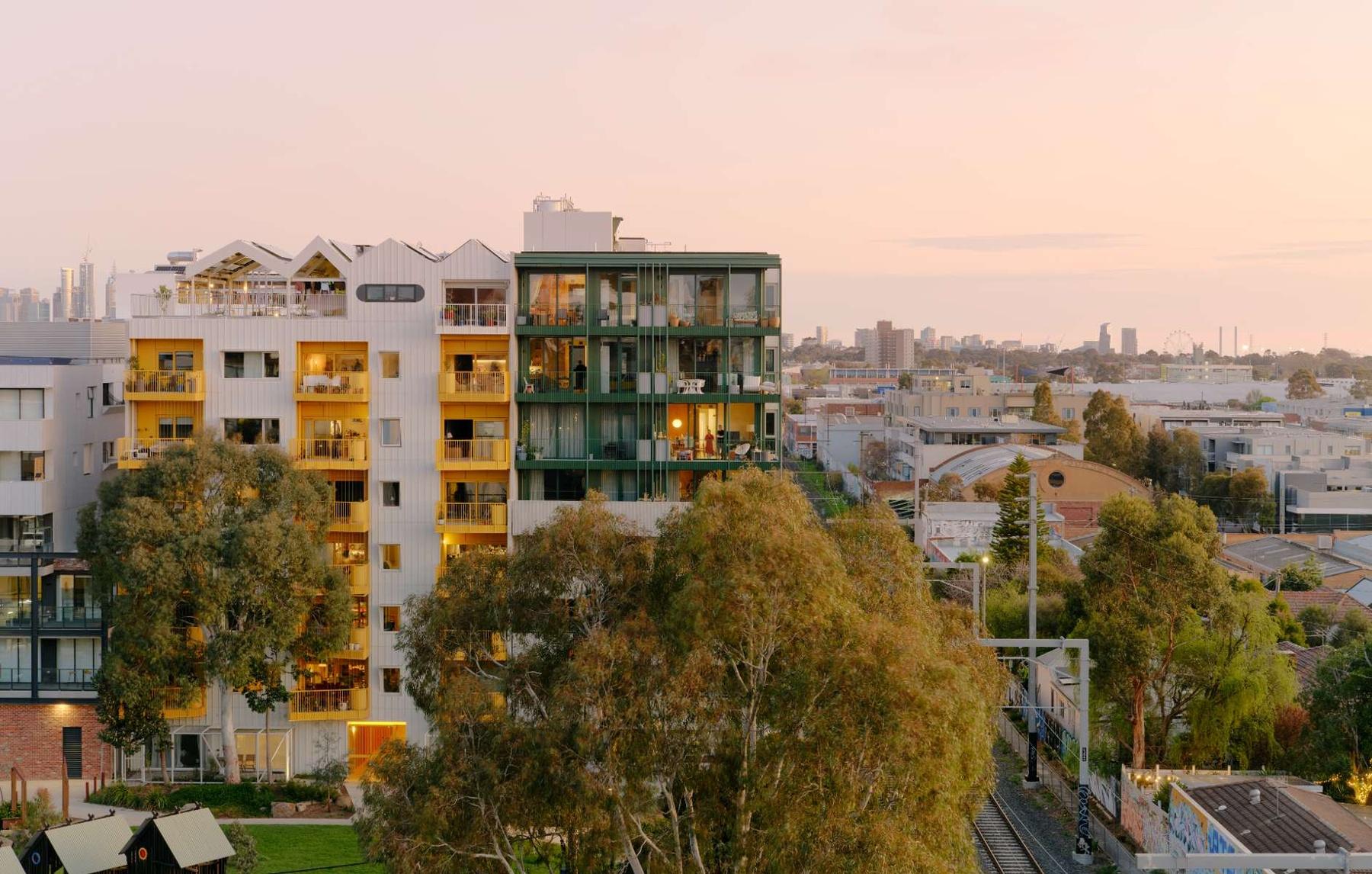 The Council participates in key global forums and engages with city governments on urban issues. Read about the Council's engagements, outputs and events.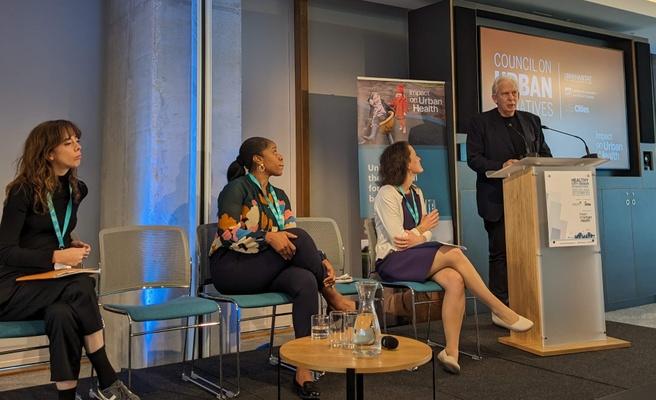 Blog | Launch of new case study report "Housing and the City" at the Healthy City Design 2023 International Congress
READ FURTHER
On 16 and 17 October Ricky Burdett, Co-chair of the Council on Urban Initiatives, launched a new case study report "Housing and the City: case studies of integrated urban design" at the Healthy City Design 2023 (HCD 2023) International Congress in Liverpool. The Congress is a global forum for the exchange of knowledge on the research, policy and practice of designing healthy and sustainable cities and communities.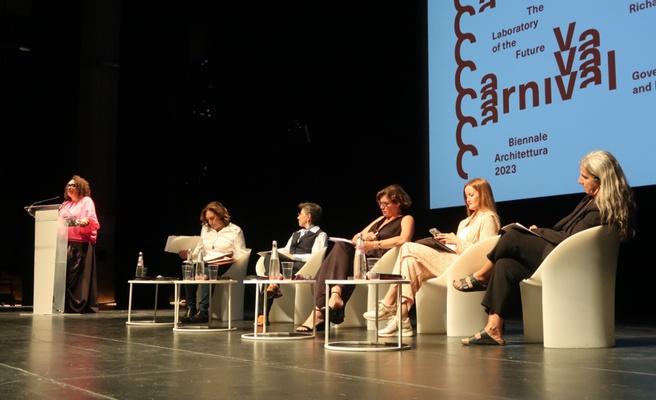 Blog | Mayors, urbanists, educators and designers discuss urban futures at La Biennale di Venezia
READ FURTHER
Pulling out the key themes and points of discussion from the 'Governing, Designing and Educating Urban Futures Symposium', co-hosted by the CUI and La Biennale di Venezia as part of the Carnival programme for the Biennale Architettura 2023.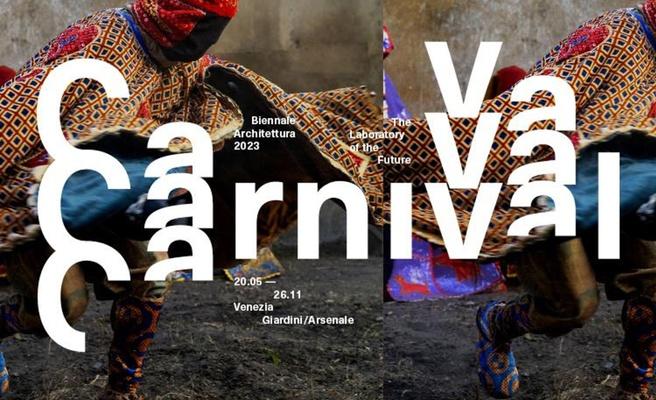 CUI co-hosts public event, 'Governing, Designing and Educating Urban Futures' at the 18th International Architecture Exhibition of La Biennale di Venezia on 31 August
READ FURTHER
Bringing together mayors, social scientists, designers and educators, 'Governing, Designing and Educating Urban Futures' will investigate how innovations in urban governance, planning and education can bring about transformative change, with an emphasis on new, inclusive and socially progressive narratives.
The Council on Urban Initiatives produces a range of resources, including case study reports and working papers, designed to inform green, healthy and just transformation in cities.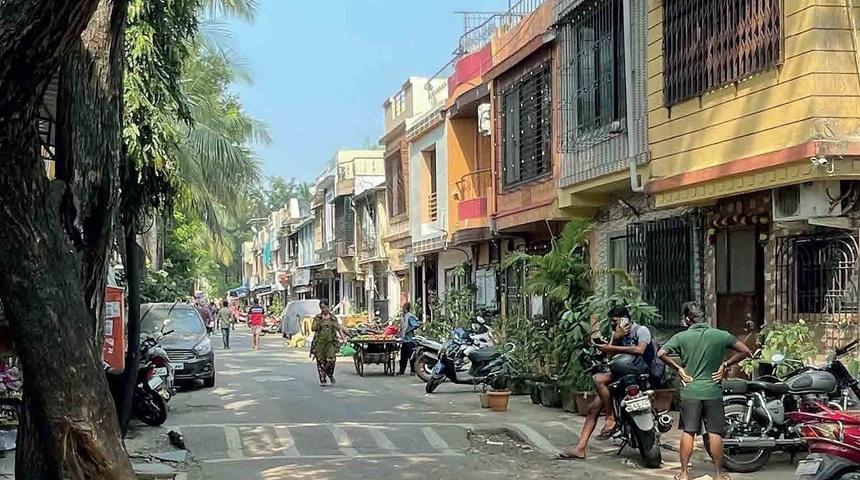 Publication
Housing and the City: case studies of integrated urban design
This case study report assembles a series of housing initiatives from different cities that are developed to promote inclusive, sustainable and integrated designs. The schemes range in scale and geographic location, but in each case represent a clear commitment on the part of the project sponsors (both public and private) to achieve positive social and environmental outcomes through innovative yet people and planet-focused design.
Read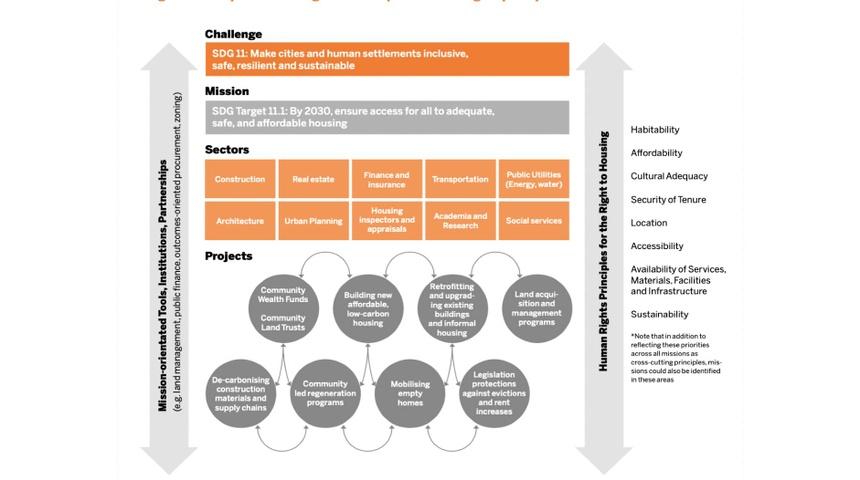 Publication
The Right to Housing: a mission-oriented and human rights based approach
Authored by Co-Chair Mariana Mazzucato and Council Member Leilani Farha, this working paper brings together human rights and missions to equip all levels of governments to deliver secure, affordable, dignified and sustainable housing for all.
Read
The Council on Urban Initiatives is currently constituted by 18 members. The initial membership will be expanded to ensure wider diversity, as well as regional and professional representation.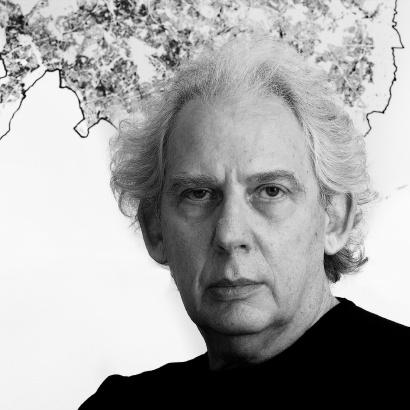 Professor of Urban Studies and Director, LSE Cities, LSE
London
Ricky Burdett (co-chair) is a Professor of Urban Studies at the London School of Economics and Political Science, and Director of LSE Cities. Burdett was formerly the Director of the Venice International Architecture Biennale and Chief Adviser on Architecture and Urbanism for the 2012 London Olympics. He is the author and coeditor of several publications, including 'Shaping Cities in an Urban Age' (2018) and 'The Endless City' (2007).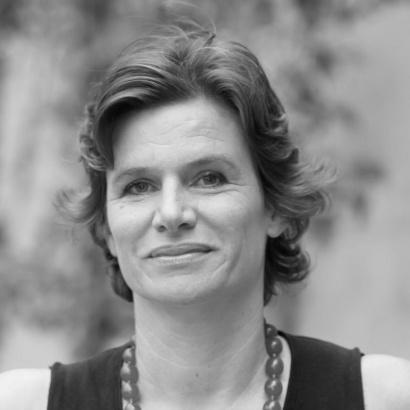 Mariana Mazzucato
(co-chair)
Professor in the Economics of Innovation and Public Value and Founding Director, UCL IIPP
London
Mariana Mazzucato is a Professor in the Economics of Innovation and Public Value at University College London, where she directs the UCL Institute for Innovation and Public Purpose. Mazzucato's work challenges orthodox thinking about the role of the state and the private sector in driving innovation; how economic value is created, measured and shared; and how market-shaping policy can become 'mission-oriented' to solve global challenges.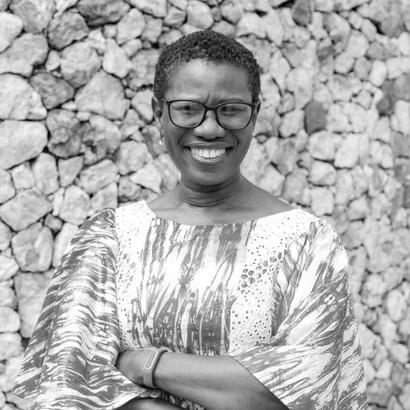 Yvonne Aki-Sawyerr was the Mayor of Freetown, Sierra Leone from May 2018 to March 2023, and is currently running for re-election in June 2023. Her public sector engagement began during the 2014-2015 Ebola epidemic and continued post-Ebola, where she worked towards the socio-economic recovery of Sierra Leone. Aki-Sawyerr is dedicated to transforming Sierra Leone with a 'Transform Freetown' plan, that details 19 concrete objectives across 11 sectors ranging from environmental degradation to job creation in the tourism sector.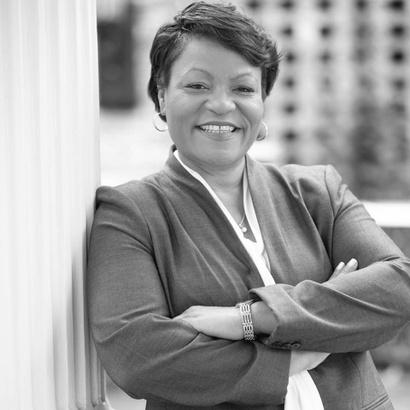 LaToya Cantrell is the Mayor of New Orleans. Cantrell rose to local prominence through her work to recover the Broadmoor neighbourhood following Hurricane Katrina in 2005. In her first term as mayor, Cantrell was involved in negotiations to secure $50 million for the Sewerage & Water Board, and as a member of the Criminal Justice Committee, she focused on the effectiveness of citywide anti-gun violence campaigns, and the understaffing at the New Orleans Police Department.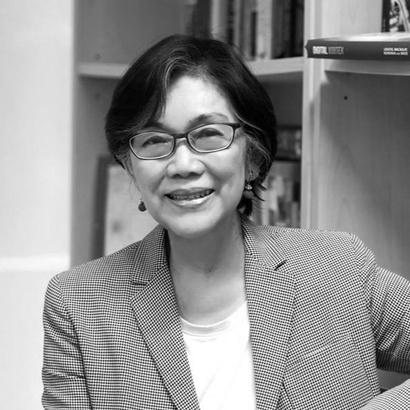 Professor, Lee Kuan Yew Centre for Innovative Cities
Singapore
Chan Heng Chee is a Singaporean academic and diplomat currently serving as a Member of the Presidential Council for Minority Rights, Ambassador-at-Large at the Ministry of Foreign Affairs, and Chairman of the National Arts Council. Heng Chee was formerly Singapore's Ambassador to the United States and Singapore's Permanent Representative to the United Nations, with concurrent accreditation as High Commissioner to Canada.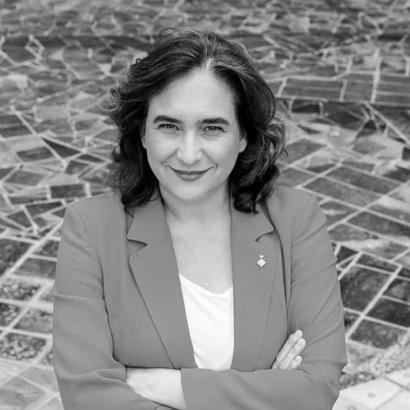 Ada Colau is the Mayor of Barcelona and the United Cities and Local Governments special envoy for relations between cities and the United Nations. Colau is a human rights activist with an emphasis on housing rights. In 2009 she co-founded the Plataforma de Afectados por la Hipoteca (Platform for People Affected by Mortgages) in response to the rise in evictions caused by unpaid mortgage loans during the 2008 financial crisis.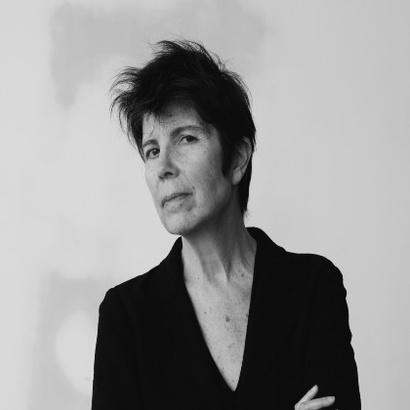 Founding Partner, Diller Scofidio + Renfro
New York
Liz Diller is an Architecture professor at Princeton University, and co-founder of the award-winning practice Diller Scofidio + Renfro. Diller is interested in democracy and the public realm, realising spatially and socially progressive projects such as the High-Line in New York City. Diller was named one of TIME Magazine's 100 Most Influential People (2018). She is a Fellow of the Royal Institute of British Architects and the American Academy of Arts and Sciences.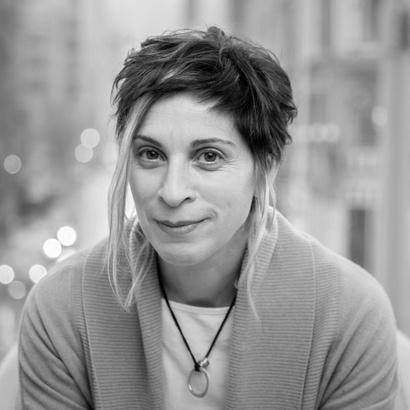 Global Director, The Shift
Ottawa
Leilani Farha is the Global Director of The Shift, a platform to promote the right to housing, and is the former UN Special Rapporteur on the Right to Housing. A lawyer by training, Farha has worked for the past 20 years both internationally and domestically on the implementation of the right to adequate housing for the most marginalized groups. Farha has assisted the development of global human rights standards on housing through the first UN Guidelines for the implementation of the right to housing and reports on homelessness, and the financialisation of housing.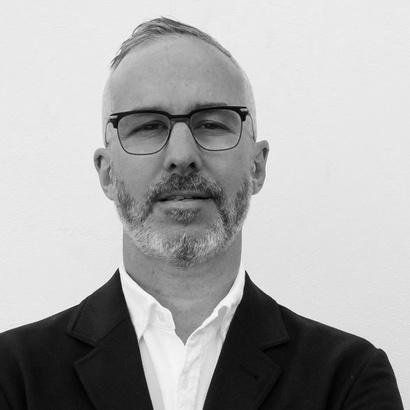 Director, Melbourne School of Design
Melbourne
Dan Hill is the Director of Melbourne School of Design at the University of Melbourne and Visiting Professor at the UCL Institute for Innovation and Public Purpose. Dan has led strategic urban planning and design projects worldwide, occupying leadership roles in Arup, SITRA, BBC and Future Cities Catapult. He is the author of numerous publications including 'Dark Matter & Trojan Horses' (2012) and 'Designing Missions' (2022). He was formerly Director of Strategic Design at Vinnova, the Swedish government's innovation agency.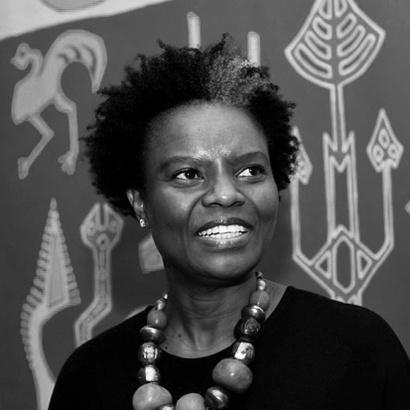 Director, Anti-Racism Team, OUSG/DMSPC, United Nations Secretariat
New York
Alcinda Honwana is a leading scholar on youth, protests and social change in Africa. Honwana is currently the Director of the Anti-Racism Team at the Office of the Under-Secretary General and Department of Management, Strategy, Policy and Compliance at the United Nations Secretariat. She was Centennial Professor and the Strategic Director of the Centre for Africa at London School of Economics and Political Science. Her books include 'The Time of Youth: Work, Social Change and Politics in Africa' (2012) and 'Youth and Revolution in Tunisia' (2013).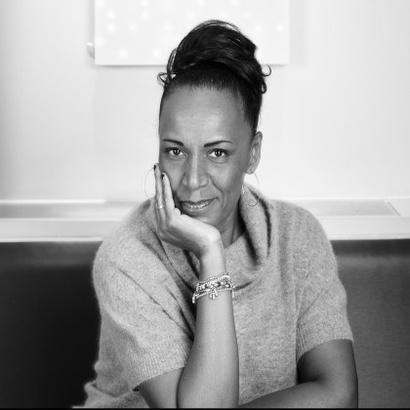 Founding Director, Africa Futures Institute
Accra
Lesley Lokko is a Ghanaian–Scottish architect, educator and best-selling novelist. She is the Founder and Director of the African Futures Institute (AFI) in Accra, Ghana, an independent postgraduate school of architecture and public events platform. In December 2021, she was appointed Curator of the 18th International Architecture Exhibition, La Biennale di Venezia. In December 2022, she was awarded an OBE in the first New Year's Honours List by King Charles III, for services to architecture and education. As a novelist, she has published 13 bestsellers, starting with Sundowners (Orion, 2004), which have been translated into 15 languages.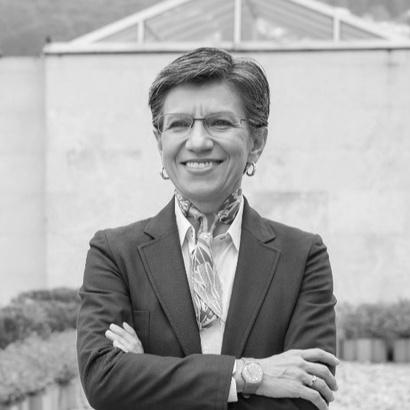 Claudia López Hernández is the Mayor of Bogotá. She has focused on issues relating to social inclusion, sustainability and anti-corruption. From 2014–2019 she served as Senator for the Republic of Colombia, she led the fight against corruption and was recognised for her dedication to collective action. Prior to her political career, López worked as a journalist, researcher and political analyst. She has been a consultant to the United Nations and was named one of BBCs 100 Women 2020.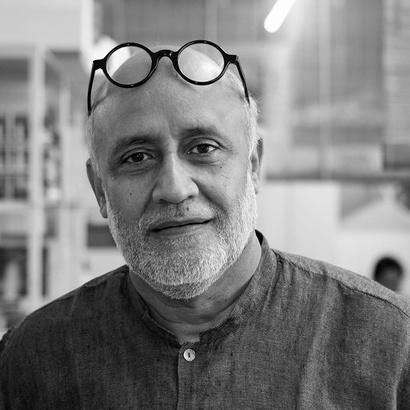 Founding Principal, RMA Architects and Professor, Harvard Graduate School of Design
Boston
Rahul Mehrotra is a Professor of Urban Design and Planning at Harvard University's Graduate School of Design. He is the founder principal of RMA Architects which designs and executes government, private, and unsolicited projects in Mumbai. In 2018 RMA Architects was awarded the Venice Biennale juror's 'Special Mention' for three projects that address issues of intimacy and empathy, gently diffusing social boundaries and hierarchies. Mehrotra's recent book 'Working in Mumbai' (2020) reflects on his practice's work with cities.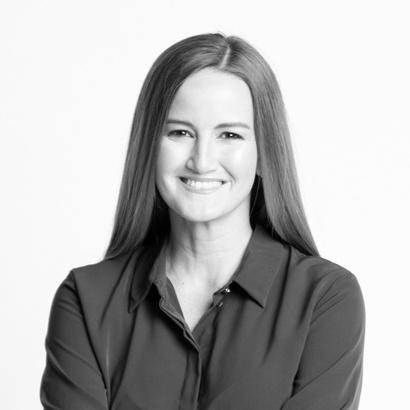 Former Minister of Housing and Habitat, Paraguay
Asunción
Soledad Nuñez was formerly Minister of Housing and Habitat and is currently a Vice-Presidential Candidate in Paraguay. Nuñez belongs to the Advisory Board of the World Bank's initiative 'Paraguay Ahora' devoted to promoting social dialogue among young people. She recently founded a Public Leadership Academy named 'Alma Cívica' and is currently leading a training programme for 300 public servants in Paraguay.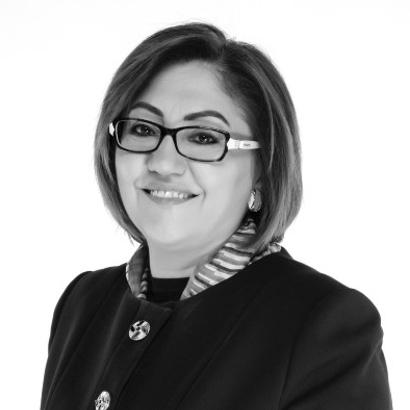 Fatma Şahin is the Mayor of Gaziantep and former President of the Union of Municipalities of Turkey. Şahin has taken a leading role in international city networks, serving as President of the Middle East and Western Asia division of United Cities and Local Governments (UCLG-MEWA), and President of the Asian Mayors Forum (AMF). Şahin was formerly the national minister of Family and Social Policy.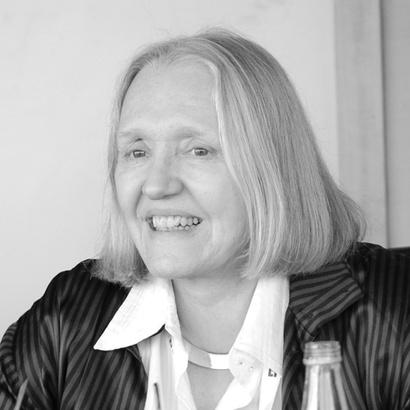 Robert S. Lynd Professor, Columbia University
New York
Saskia Sassen is a Professor of Sociology at Columbia University. Sassen studies cities, immigration, and states in the world economy, with inequality, gendering and digitisation being three key variables running through her work. She has received multiple awards, including multiple doctor honoris causa and the 2013 Principe de Asturias Prize in the Social Sciences. She is the author of eight books and the editor or co-editor of three books.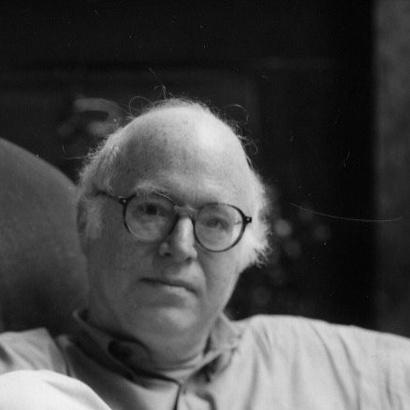 Emeritus Professor of Sociology, London School of Economics and Political Science
London
Richard Sennett is a Professor of Sociology Emeritus at the London School of Economics. Previously, he founded the New York Institute for the Humanities and served as President of the American Council on Work. Sennett's work focuses on social life in cities, changes in labour, and social theory. Sennett has received multiple awards including the Hegel Prize, and the Centennial Medal from Harvard University.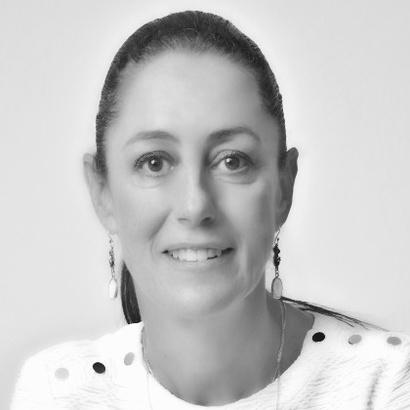 Claudia Sheinbaum is a scientist and the Mayor of Mexico City. In June 2019, Sheinbaum announced a new six-year environmental plan for the city which included reducing air pollution by 30%, planting 15 million trees, providing water service to every home. Sheinbaum has a PhD in energy engineering and is the author of over 100 articles that discuss the environment and sustainable development. She is a joint Nobel Peace Prize winner on Climate Change and was named one of BBC›s 100 Women.
The Council on Urban Initiatives is a collaborative partnership established in November 2021 between UN-Habitat, UCL Institute for Innovation and Public Purpose and LSE Cities at the London School of Economics and Political Science. The Council's work is supported by Impact on Urban Health.
Organising Partners
Knowledge Partner