UPDATES
Ricky Burdett and Mariana Mazzucato represent the Council on Urban Initiatives at the UN-Habitat Assembly in Nairobi
6 June 2023
Council Co-chairs, Ricky Burdett and Mariana Mazzucato deliver keynote speeches on housing at the UN-Habitat Assembly, a quadrennial meeting of member states, convened to set urban policy and identify priority areas for UN-Habitat's policy work.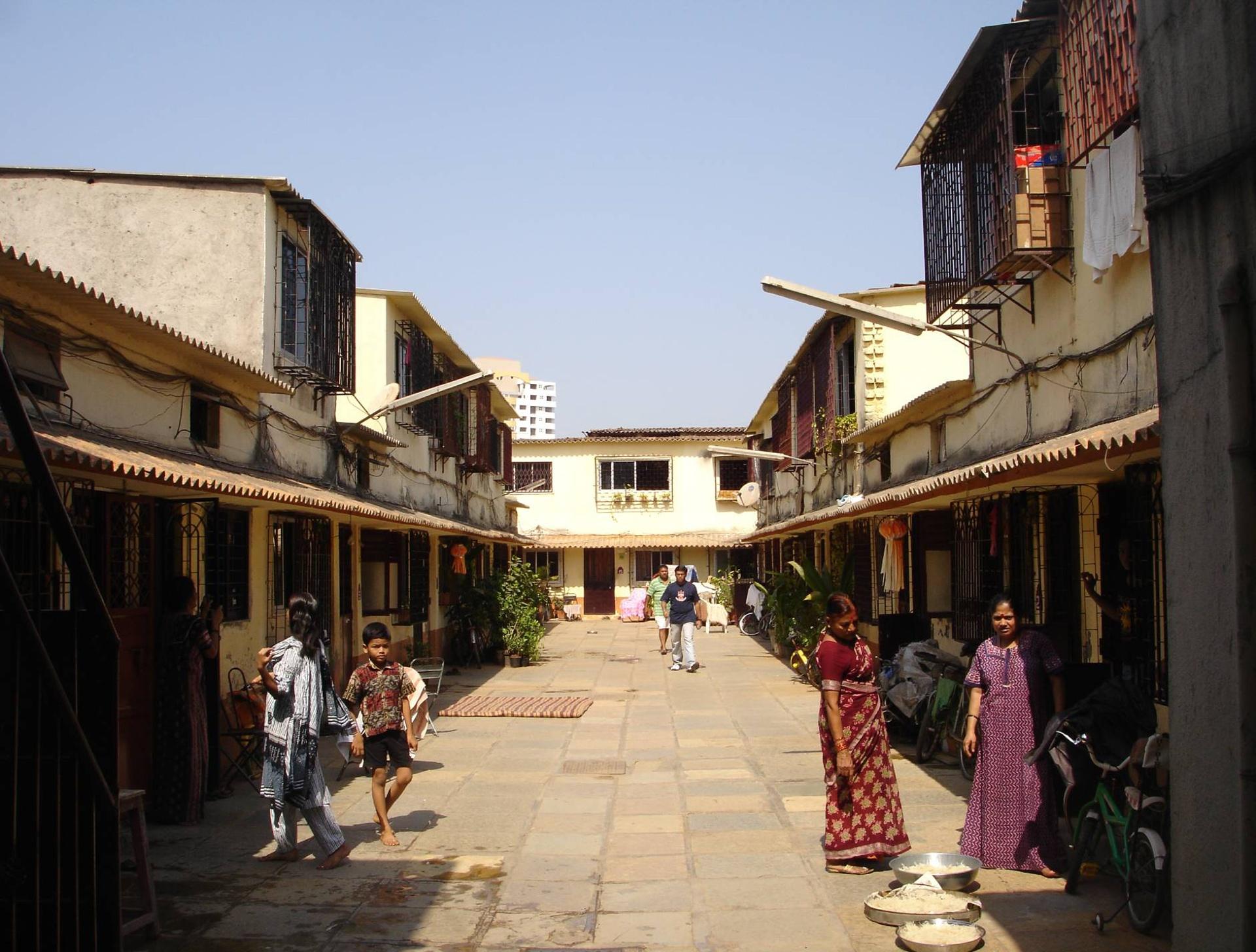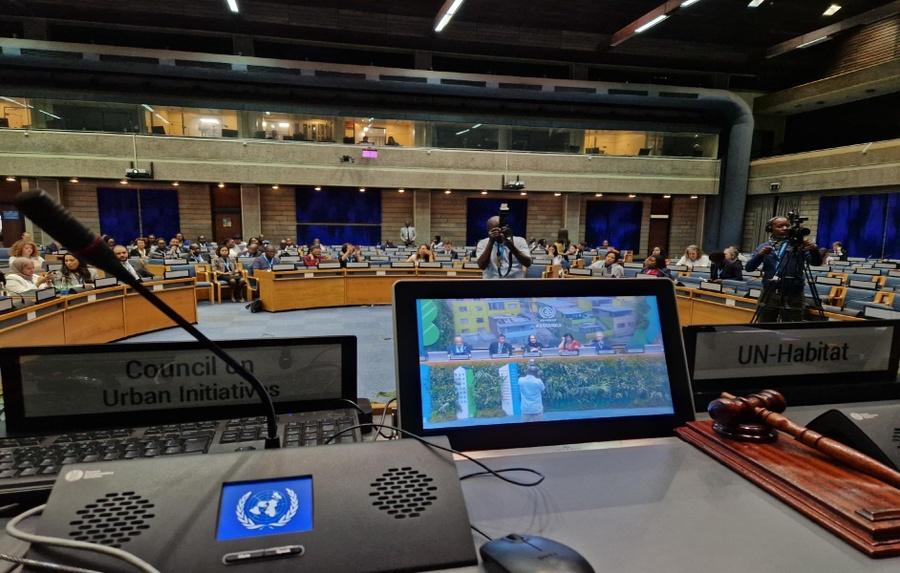 On 5 June, the Second Session of the UN-Habitat Assembly began in Nairobi with a mandate from the UN General Assembly to review and identify areas for UN-Habitat's work over the next 4-year period. The theme for this Assembly is 'A sustainable urban future through inclusive and effective multilateralism: Achieving the Sustainable Development Goals in times of crises.'
Drawing on the Council's work on housing over the past 6 months, Ricky Burdett and Mariana Mazzucato both delivered keynote speeches to the Assembly, outlining recommendations for a more purpose-driven, inclusive and integrated housing system that can deliver on the goal of providing adequate, safe and affordable housing for all.
Ricky delivered a presentation on 'Inclusive and integrated housing: the building blocks of cities' during a High-level Session on Housing on 6 June. He emphasised that providing integrated and inclusive housing should be seen as part of a much broader conversation on cities, not just as an isolated objective. Illustrating the importance of well-designed and integrated housing, he drew on two case studies of housing developments. The first was the World Bank financed Sites and Services Scheme in Charkop, Mumbai, a large-scale housing development in which housing units were designed to be adapted and enhanced by residents over time to meet their changing needs. The second was Punggol New Town in Singapore, a public development designed with an emphasis on integration between housing blocks, public space, amenities, and public transport systems. Ricky described how both case studies demonstrate how the success of housing developments depends not only on the construction of residential units, but also on how they are integrated into the wider city and adapted over time to create vibrant, inclusive, and mixed-use neighbourhoods. These case studies will be published by the Council on Urban Initiatives in a wider report on housing design later this year.
"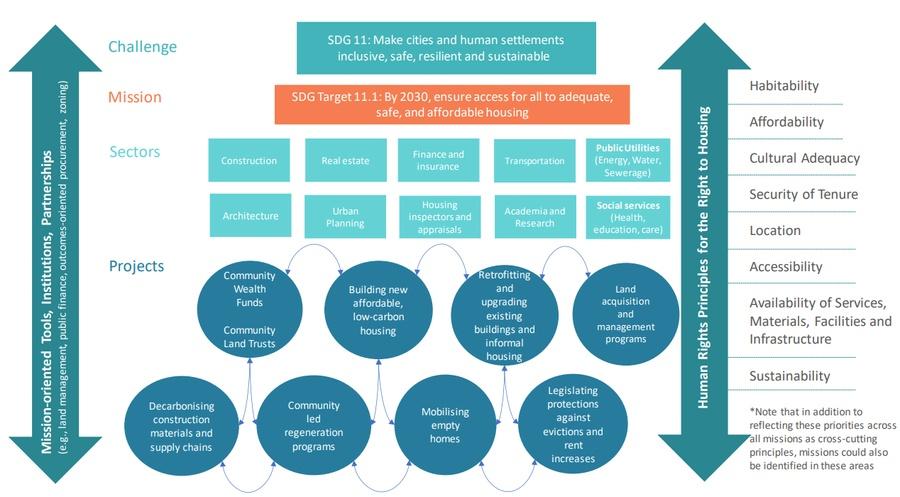 On June 7th, Mariana Mazzucato delivered a presentation during the High Level Interactive Strategic Dialogue on the Assembly Theme. Her address introduced her new working paper co-authored with Council member Leilani Farha, "The Right to Housing: A Mission-Oriented and Human Rights Based Approach". She emphasised the global challenge of meeting the Sustainable Development Goals (SDGs). She focused specifically on SDG 11 "Make cities and human settlements inclusive, safe, resilient and sustainable" and SDG target 11.1 "By 2030, ensure access for all to adequate, safe and affordable housing and basic services and upgrade slums".
She argued that we need to take SDG target 11.1 seriously as a moonshot mission which will set a clear direction for action across sectors and crowd in investment and innovation. She gave the example of the German Steel Sector requesting a loan from a public bank, the loan was conditional on the steel sector lowering its material content in line with the country's green mission. This conditionality has encouraged Germany's steel sector to become one of the greenest in the world and has helped Germany in its green transition.
She highlighted the importance of human rights in providing a legal structure to drive mission activities and closed by noting that the right to housing missions is a microcosm of the type of coordinated action that will be required to meet every SDG target.
"