RESOURCES
Bogotá's Care System: Interview with Diana Rodríguez, Secretary for Women's Affairs
19 February 2022
Dan Hill, Council member and Director of the Melbourne School of Design and Diana Rodríguez, Bogotá's Secretary for Women's Affairs discuss Bogotá's Care System.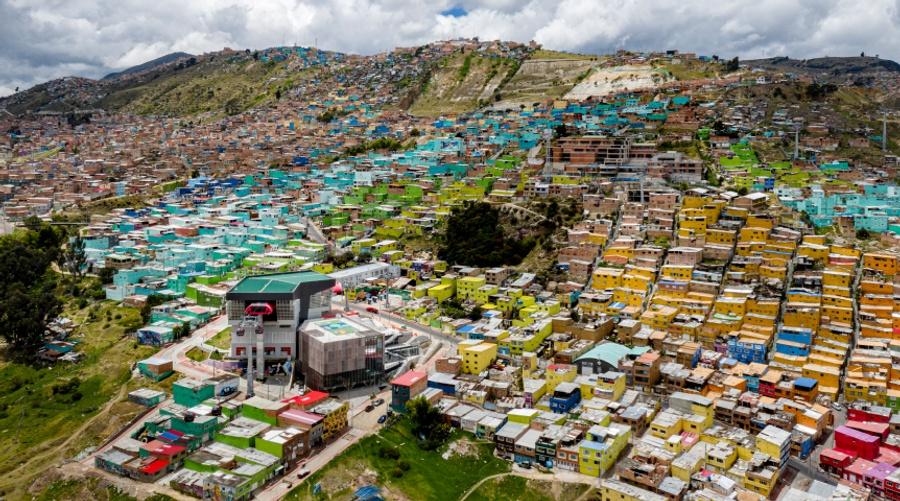 Bogotá's Care System aims to reshape the public services and infrastructure of Colombia's capital to enable the equitable distribution of unpaid domestic care work across genders, and to give women more time and autonomy over their lives. The goal is to transform society and the cultural and behavioural norms — for both men and women — that have resulted in entrenched societal inequalities in the city.
This video shows a conversation between Diana Rodríguez Franco, Secretary of Women's Affairs for the city of Bogotá and Dan Hill, Director of Melbourne School of Design and Council on Urban Initiatives member. They discuss the key elements of the Care System, and the iterative approach to policy design and implementation that underpins the it. To learn more about Bogotá's Care System, download the Council on Urban Initiatives' report Shaping Urban Futures.